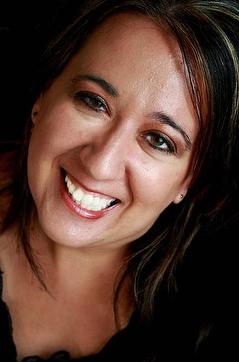 April Almeida
Sales Representative
Phone: 905.574.3038
Mobile: 289.260.4300
Buying or selling a home is a big decision - you need an experienced professional to guide you through the process. When you work with me, you can count on personal, attentive, patient service, excellent knowledge of the area, great negotiation skills and expert selling strategies.
 
I promise you will never be treated as though you are just another sale.
With me, you are a priority.
I became a REALTOR® to treat others how I expect to be treated. With fairness, honesty, compassion and full service. I started this business to take care of my own family and friends, and to be able to offer more to everyone I assist.
I truly love helping others, and am known as the "odd" Real Estate Agent, as one of my recent clients named me.  I am one who listens..hears…and figures out what you need. Your needs come first. Always.
After beginning my own family, I worked my way up starting in Real Estate Administration, while staying focused as a wife and a proud mom to 3 beautiful daughters. I'm also a writer, and heavily involved in my own local community. Life is busy and hectic, juggling family and career, but I worked hard to get here, and love what I do! With me, what you see is what you get. Nothing fancy, just hard work, and lots of care!